Ultimo Dia De Competencia En Los Olympics Games De London 2012. Ayer Casi Casi que no hubo actividad Argentina. Asi que practicamente un dia libre tuvimos David y Alina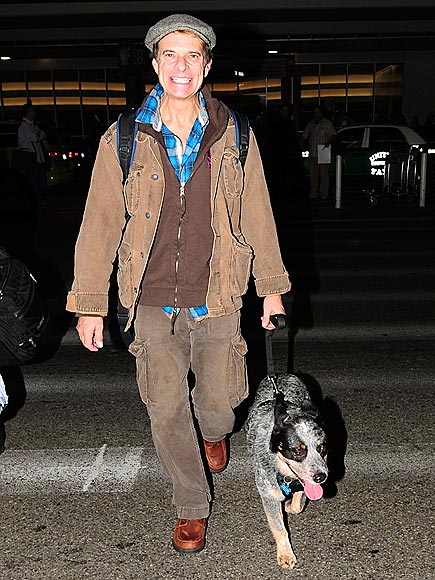 Yeah, Another Lazy Day In London, So I Took The Chance to Walk My Dog
Canotaje
La Dupla Correa/Rézola finalizó 5° En La Final y consiguio un Diploma Olimpico. Felicitaciones Muchachos!
Las Columnas
David y su Ultima Baby Del Dia
Grit Sadeiko, I Think If I Have You I Never Go Out The BEd Until I Die
Lemmy y lo Mejor Del Dia
El Historico 5° Puesto en Canotaje de la Dupla Correa/Rézola. LEMMY APPROVE IT
Dave Grohl y lo peor del Dia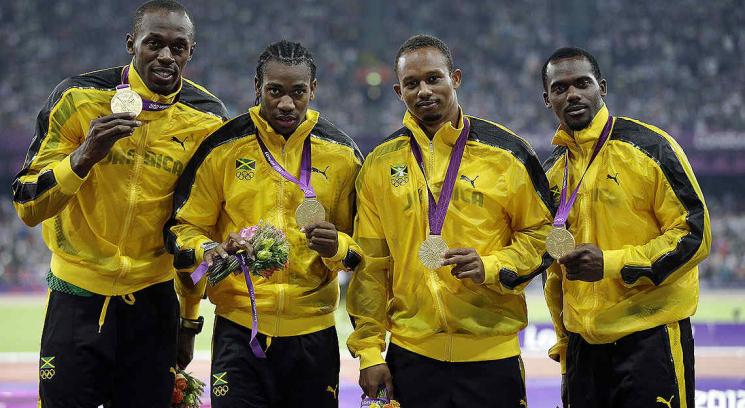 La Nueva muestra de que los Jamaiquinos son los mas rapidos del Mundo. Ahora no quieren que pasen en ninguna frontera porque serian los mejores pungas del mundo *Dave Enfurece al grito de "Que VEngan" que intenten robarle un misero centavo. No Podran*
A Mick, de manera maliciosa lo llevamos a Wembley a ver la final de Futbol y dió resultados positivos. Porque recordo sus aventuras por Brasil y asi fue como perjudico al maximo candidato al Oro y lo dejo con su eterna frustración olimpica.
Sorry Neymar, But You Can't Always Get What You Want
La Columna De Vero hoy nos trae un especial sobre los expulsados en los JJOO.
Hysen Pulaku, Levantador De Pesas, dio doping positivo y fue el 1° Expulsado
Nicolas Del Popolo, se manduco un brownie de marihuana y le dieron raje. Queria estar todo el dia como el Maestruli
Hassan Hirt, otro boludo que dio positivo
Este Tambien Dio Doping Positivo, Ivan Tsikhan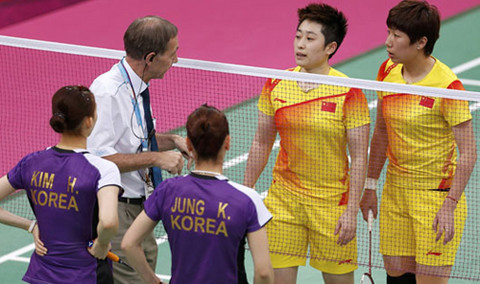 A Estas 4 las descalificaron por jugar a perder. Fueron Para atras, seguro el Coco Basile era el DT y le hicieron la cama (?)
Taoufik Makloufi fue descalificado por no correr a fondo (Toda la Paja) pero paradojicamente fue reincorporado y gano la medalla de oro en 800 metros.
A Michel Morganella lo rajaron por racista por decir que habia que matar a todos los Coreanos. SI Habla de los coreanos del Norte merece el Nobel De La Paz
A Voula Papachristou tambien le dieron raje por racista ya que dijo que con tantos Africanos en Africa los mosquitos tendran comida. Divina La Nena (?)
Por Ultimo, El Borrachin de la Villa, Gijs Van Hoecke, que se empedo para la mierda y bueno, El Comite Belga quebraba si garpaba la cuenta asi que lo echaron (?)
La Columna De Fer... Hoy: Un Duo FInlandes xD
Finlandia, Algo tiene Finlandia... Y Como esto ya se termina hoy hago un 2x1... Dos Finlandeses al Precio de uno, que tul?
Tapio Nirkko
Mattias Lindfors
Y La Canción Del Dia, Porque es El Final... The End By The Beatles. Hasta Mañana, que estaremos con lo de la ultima jornada y el Cierre de Transmisión.